---
Financial Fitness for Your Family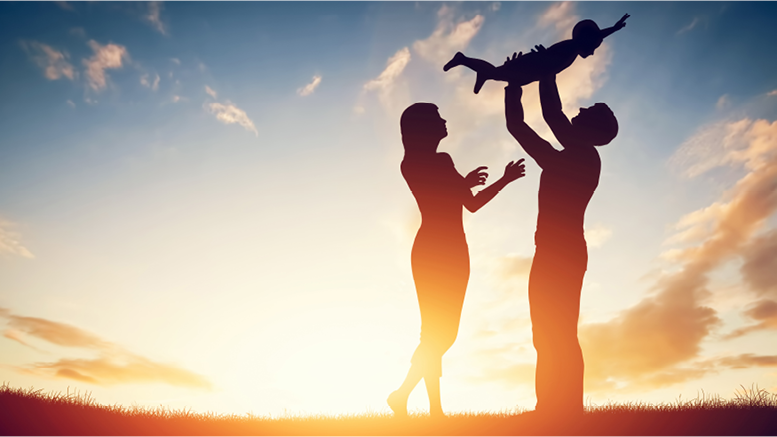 September is Life Insurance Awareness month, and this year's campaign from LifeHappens.org focuses on financial fitness for your family. So it's a good time to look at your family's financial plan and make sure you're doing everything you can to be proactive in protecting your future.
No one is born knowing how to achieve financial fitness. It's a journey that takes time. A financial plan that works for one family, might not work for another. The key is developing a plan that's tailored to your family's specific needs. You also need to make sure that if your situation changes, your financial plan changes, as well.
One step in the right direction on your journey is purchasing life insurance. By doing so, you're ensuring your family's financial future will be protected.
Protect the Income
An analogy I like to use is:
Imagine you had a machine in your garage that gave you $100,000 a year to support your family. Wouldn't you want to make sure that machine was insured in case it broke down? If you're the sole breadwinner for your family, you're like that machine. Your income is necessary to take care of your family and all of their financial needs. So why wouldn't you have life insurance? Don't you want to make sure your family will still have income if you should die?
Protecting against income loss by having the right life insurance in place can make a world of difference if the unexpected should happen to you.
Your Family's Financial Fitness
One family that's working on their financial fitness is the Mascherinos from Mann, WV. They've worked with WoodmenLife Representative Chris Bohach for the last few years to make sure they have the right plan in place. As their family has grown and their needs have changed, the Mascherinos realized their initial plan was no longer enough. They've worked with Bohach to make sure their life insurance and financial plan has changed to stay relevant throughout their life journey.
If you want to make sure your family's financial fitness plan is on track, I would encourage you to work with your local WoodmenLife Representative. He or she can help you create a plan and find the products that are best for you and your family.
If you're not already a member, I hope you will take advantage of this opportunity so you can join the WoodmenLife family and experience the many benefits membership has to offer. For more information, go to WoodmenLife.org/member-benefits.
An individual becomes a member by joining our shared commitment to family, community and country, and by purchasing a WoodmenLife product.
Fraternal benefits are not contractual, are subject to change and have specific eligibility requirements.